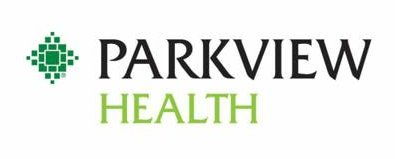 Parkview Health news release:
Free webinar for parents will provide helpful insights on returning to school

(July 24, 2020) – A free webinar on Tuesday will provide insight and advice for parents as they prepare their children for upcoming school year.

Presented by Parkview Health, Greater Fort Wayne Inc., the Allen County Department of Health and the Northeast Indiana Regional Partnership, the webinar will include information about:

The current state of the COVID-19 pandemic in northeast Indiana.
How in-person education plays a role in the overall health of children.
Why schools are introducing new safety measures.
What students might expect to see or experience.
How you can support your children and educators as they navigate the year ahead.

"Parkview Health has provided clinical guidance and information to help school administrators make decisions on their plans for reopening," said Dena Jacquay, chief community and human resource officer, Parkview Health. "We recognize that parents also play a critical role in successfully educating our children in the midst of a pandemic. This webinar was designed to give them the insight they need to approach an academic year that will certainly be unlike any we've experienced before."

The webinar will be presented live at noon on Tuesday, July 28; it is free and open to all parents of children in grades K-12. Those who cannot view it live can still register and will receive the recording via email.

To register for the webinar, visit webinar.gfwinc.com.
Related Images: