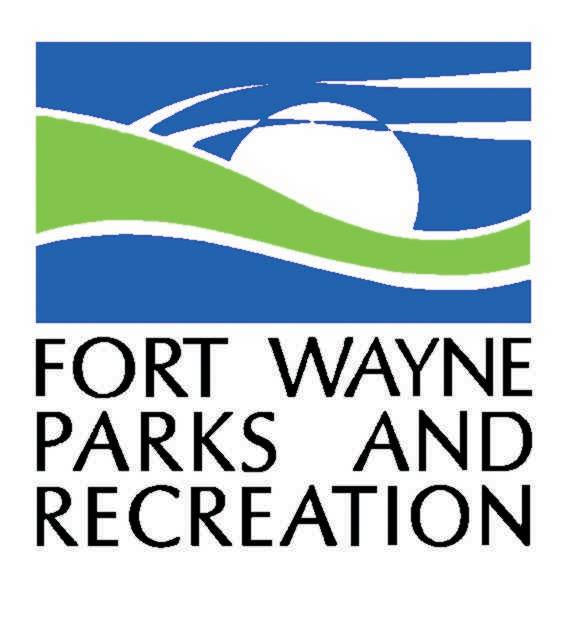 Fort Wayne Parks and Recreation news release:
What's Happening in the Parks
Week of July 13, 2020

(July 10, 2020) – The following events and programs are happening the week of July 13.

Summer Programs Registration
Online Now at FortWayneParks.org
The Summer Fun Times brochure is online with a variety of fun and safe programs for the whole family.
Full details can be found at FortWayneParks.org.

PODS Programs
Some spaces still available!
Register Online at FortWayneParks.org
The all new Summer Activity P.O.D.S. are designed for safety, social distance and FUN! These week-long, half-day programs are designed to keep children active and engaged while maybe learning something new. Program coordinators are committed to maintaining a safe, clean and healthy environment and will be monitoring kids and leaders each day. Registration deadlines are one week prior to each POD.

Trek the Trails: Parkview Safety Store
Tuesday, July 14, 6:10 p.m.
Parkview Safety Store south parking lot, 1818 Carew St.
Join local trail users for weekly bike rides this summer to experience Fort Wayne on 2 wheels. Participants are asked to wear helmets and bring water along for the ride. All participants ride at their own risk. Rides begin promptly at 6:10 p.m. For more information, call the City of Fort Wayne Greenways & Trails Office at 427-6228 or Fort Wayne Trails, Inc. at 969-0079.

Children's Gently Used Book Sale
Tuesday, July 14 – Thursday July 16, 10 a.m. – 6 p.m.
Community Center, 233 W. Main St.
Summer is a great time to READ just for the fun of it! Purchasing is unlimited and open to kids and adults. Prices start at 25¢ per book. Donations of new and gently used books are accepted year round. Books may be dropped off at the Community Center any time between 8 a.m. and 4:30 p.m. For large quantities of books, donors are asked to call 427-6467 to arrange for pick up.

Chalk It Up!
Daily, 2 p.m. – 8 p.m.
Promenade Park, 202 W. Superior St.
This summer, Riverfront Fort Wayne offers the opportunity to teach, learn, draw, color, plan and build with chalk as the medium and Promenade Park as the canvas. Every day starting June 15, lasting through the summer (except holidays), visitors will have new opportunities to engage with neighbors—following social distancing guidelines—from 2pm-8pm. Visitors can stop by the blue Riverfront tent for instructions and supplies, and get ready to CHALK IT UP!

Present Tense, Future Calm
Exhibit Open through November 15
Botanical Conservatory, 1100 S. Calhoun St.
This summer and fall, the Conservatory invites visitors to escape the turbulence of daily life when embarking on a journey and exploring a garden state of mind. All are welcome to step into our Showcase Garden, designed to help visitors pause, relax and reflect. Sponsored by the English Bonter Mitchell Foundation, PBS Fort Wayne & MAJIC 95.1.

Youth Center Virtual Programs
Monday-Friday, 10 a.m. – 5 p.m.
Register online at FortWayneParks.org
Offered by the teams at Cooper, Jennings, McMillen Park, and Weisser Park Youth Centers, these programs are open to youth aged 5 – 18. Kids can learn more about art, fitness, dance, nutrition and more in a safe, online environment from the comfort of their home.

Salomon Farmers Market
Wednesdays through Sept. 2
4 – 4:30 p.m. – Seniors & Higher Risk Individuals
4:30 – 7:00 p.m. – General Public
Our vendors produce their goods within a 75 mile radius of Salomon Farm Park (817 W. Dupont Rd.) and are required to grow their own fresh fruits, vegetables and herbs. We strive to find vendors who embrace sustainable and organic growing practices. The market also may include baked goods, honey, maple syrup, handmade crafts, food, entertainment and children's activities. Interested in vending? Contact Eden at eden.lamb@cityoffortwayne.org or 427-6008. Sponsored by 103.9 Wayne FM.
Related Images: