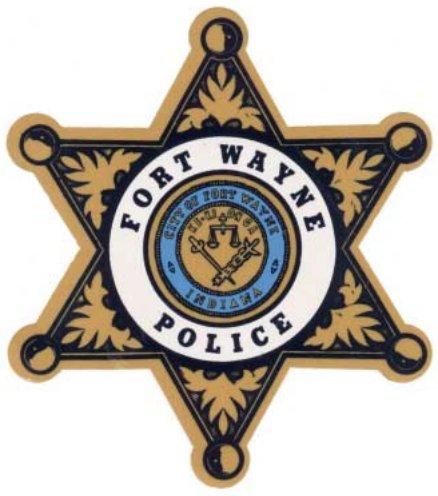 Fort Wayne Police Department news release:
Stabbing Investigation

Date: 06/14/2020

Time: 9:15 PM

Location: 1400 Fayette Drive

Victim: Adult Male

On Sunday, 06/14/2020, at approximately 9:15 PM, the City of Fort Wayne Police Department responded to the 1400 block of Fayette Drive reference a 911 hang up. While officers were responding dispatch advised the hang up was reference a stabbing. Officers arrived and located the male/adult victim suffering from an apparent stab wound(s) to his abdomen. He was transported to a local hospital in serious condition. Upon arriving at the hospital the victim's condition was downgraded to life-threatening by a physician.

Preliminary information indicates there was a disturbance at the apartment prior to the stabbing. Detectives are currently interviewing witnesses and hope to obtain suspect information once those interviews are concluded.

This incident remains under investigation by the City of Fort Wayne Police Department and the Allen County Prosecuting Attorney's Office.
Related Images: