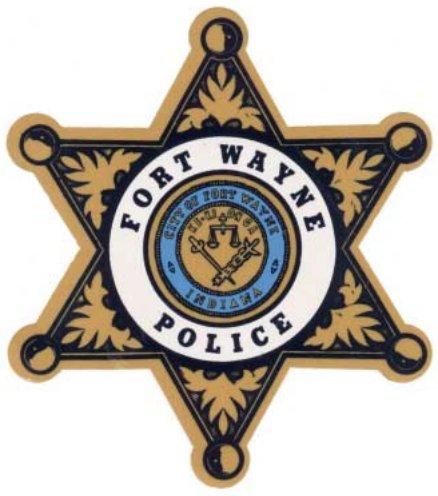 Fort Wayne Police Department news release:
Downtown Arrest

Date: 6/14/2020

Location: Downtown Fort Wayne

Time: 3:30pm to 8:30pm

Arrests made: 6

Details:

The last day of the scheduled protests this weekend began around 3:30pm today. A little after 4 protesters began to march to downtown taking over the roadway after a brief squabble on the courthouse lawn. There were 150 protesters at that time. They left one lane open for travel. Officers drove up and asked them repeatedly to stay out of the road. They refused. Clinton was partially closed by officers until protesters arrived at the courthouse safely.

Officers in squad cars continuously drove around and made announcements to stay out of the road. Many of the protesters moved to the courthouse lawn. Shortly before 5:00pm protesters were crossing the street and were in and out of traffic back and forth in the area of Clinton and Berry. A protester was aggressively calling for agitation stating they were done being peaceful. At 6pm people began going into traffic and squad cars closed traffic at Fourth and Clinton for safety. The protesters also began moving barricades into the roadway to create a blockade. They began throwing rocks at squad cars and dragged fencing across Clinton and blocked the entrance ramp of Police Headquarters at 6:51pm. They then began blocking the entire roadway next to the Police Operations Center around 6:54pm.

At 7:06pm EST and PSRT units came into the area and after several warnings that the protest had become an unlawful assembly they gave orders to vacate or be arrested. Several people left the area but some remained. Officers did arrest 6 people on multiple charges. The police made the area safe and took back the roadway at 7:50pm.
Related Images: