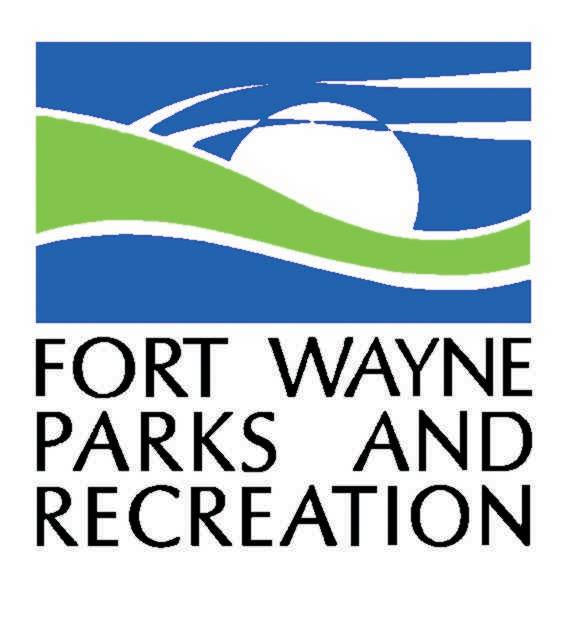 Fort Wayne Parks and Recreation news release:
Botanical Conservatory Opens June 14 with Present Tense, Future Calm Exhibit

(June 12, 2020) – The Board of Park Commissioners is delighted to announce that on Sunday, June 14 the Foellinger Friemann Botanical Conservatory will reopen to the public with the introduction of the new "Present Tense, Future Calm" exhibit.

The exhibit invites visitors to escape the turbulence of daily life when embarking on a journey and exploring a garden state of mind. Gardens can clear the mind, reset our emotions, and make us open to new ideas from without and dawning realizations from within. The half-dozen or more distinct "rooms" comprising the exhibit are designed to lead visitors to discover, pause, relax and reflect. Sponsored by PBS Fort Wayne & MAJIC 95.1.

The Conservatory is one of many public attractions, museums, and park facilities re-opening in accordance with Stage Four of Governor Holcomb's Back on Track Plan for Indiana. Visitors will be asked to follow social distancing recommendations and take proper precautions against COVID-19 while staff provides heightened cleaning and sanitization, especially to high-touch surfaces. Some children's exhibits will still remain closed due to sanitation requirements regarding COVID 19.

Conservatory admission is $5 per adult, $3 per child age 3-17, and free for children age 2 and under. Hours of operation are Tuesday-Saturday 10-5, Sunday 12-4 pm, and Thursday 10-8. For more information, visit www.botanicalconservatory.org or call (260) 427-6440.

The Summer Fun Times brochure is now online with more fun and safe programs for the whole family. Full details can be found at FortWayneParks.org.
Related Images: