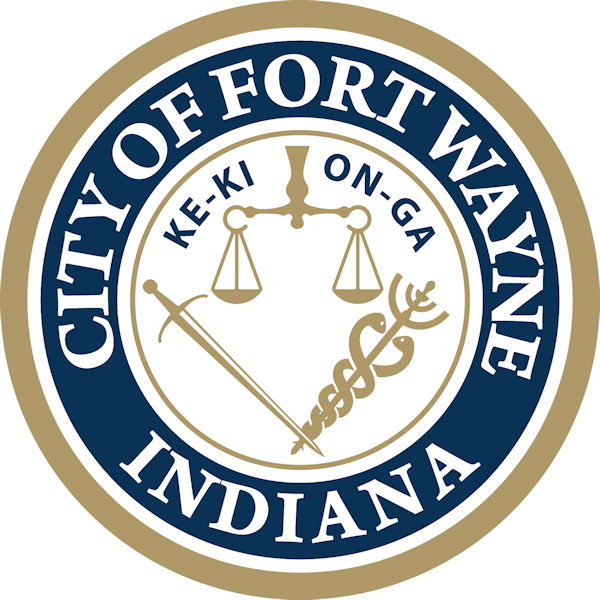 Fort Wayne City Council news release:
Upcoming City Council Schedule

(May 27, 2020) – Due to the few Introductions brought to Common Council on May 26, 2020, there will be no Committee Session meeting on Tuesday June 2, 2020. The bills introduced on May 26, 2020 will still be discussed and voted for passage on schedule but there is no need for two discussion sessions. The meeting schedule will resume on June 9, 2020 with a Committee and Regular Session.