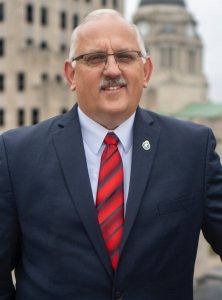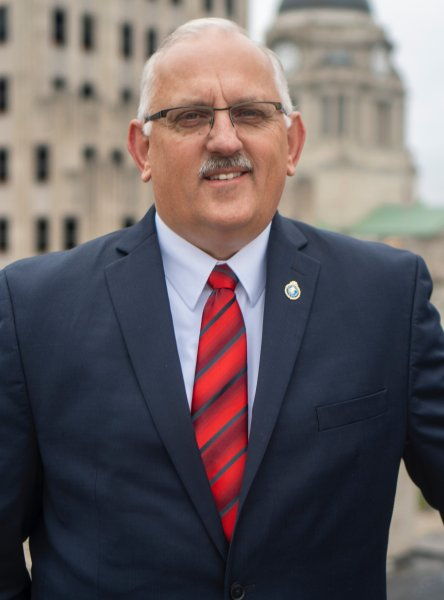 News release from the Tom Rhoades for Senate campaign:
Tom Rhoades Announces Support from Law Enforcement for Indiana State Senate – District 16

(May 15, 2020) – On this National Peace Officers Memorial Day, Tom Rhoades, Republican candidate for the Indiana State Senate District 16, recognizes the sacrifices of police officers everywhere.

"As a career law enforcement officer and the father of a police officer, I understand firsthand the sacrifices made by the men and women who choose to serve their communities and their families," said Rhoades. "The sacrifices made by the officers' loved ones are often forgotten. Today we remember not only those who made the ultimate sacrifice, but the families and friends who live on."

Rhoades is honored to receive the support and endorsement from local and statewide law enforcement leaders Chris Newton, Sheriff Huntington County; Rusty York, Chief of Police (Ret.) Fort Wayne Police; Ken Van Ryn, Chief of Police (Ret.) Fort Wayne Police; John Grannan, Assistant Chief of Police (Ret.) Fort Wayne Police; Henry McKinnon, Chief of Police (Ret.) New Haven Police Department; Rusty Goodpaster, Executive Director (Ret.) Indiana Law Enforcement Academy; and Wil Smith, Director (Ret.) Indiana Regional Community Policing Institute.

Rhoades, an Allen County resident for 30 years, brings experience in law enforcement, education, and healthcare to this race.
Related Images: