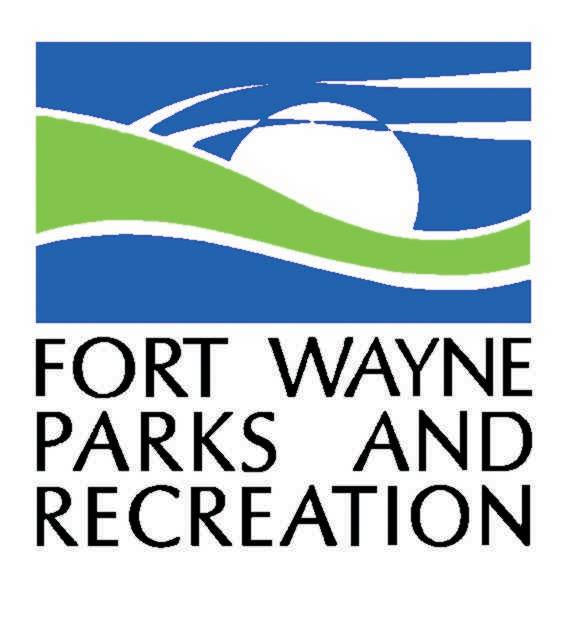 Fort Wayne Parks and Recreation news release:
Hurshtown Reservoir Grand Opening Delayed to May 22

(April 22, 2020) – The 2020 season opening of Hurshtown Reservoir has been delayed due to the ongoing COVID-19 outbreak response. Hurshtown is now scheduled to open on May 22.

For complete information about cancelled/postponed events and activities, go to fortwayneparks.org and follow Fort Wayne Parks and Recreation @FortWayneParks on Facebook, Twitter and Instagram.
Related Images: