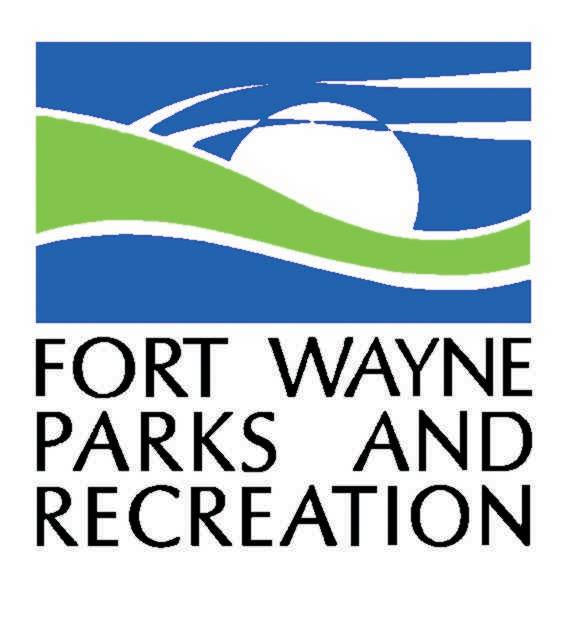 News release from Fort Wayne Parks and Recreation:
City Golf Courses Opening Week of March 16

(March 12, 2020) – Foster, Shoaff and McMillen Park Golf Courses will open for the season during the week of March 16. Foster is set to open Monday, March 16, Shoaff will open Tuesday, March 17, and McMillen is set to open on March 18.

City golf courses open at sunrise and close 30 minutes prior to sunset, weather permitting. When inclement weather occurs, courses may close for a short period, or for the day, depending upon the severity of the weather. To check on course availability, or to schedule tee times, call the golf course where you plan to play:

Foster Park Golf Course: 427-6735, www.fostergolfcourse.com
McMillen Park Golf Complex: 427-6710, www.mcmillengolfcourse.com
Shoaff Park Golf Course and Driving Range: 427-6745, www.shoaffgolfcourse.com

Season memberships are on sale at the Main Office (705 East State Blvd.) and at all of the clubhouses. You can also arrange for a league or plan a golf outing for your business or organization by contacting Chris Jones, Manager of Golf Operations, at 260-427-6016 or christopher.jones@cityoffortwayne.org.
Related Images: