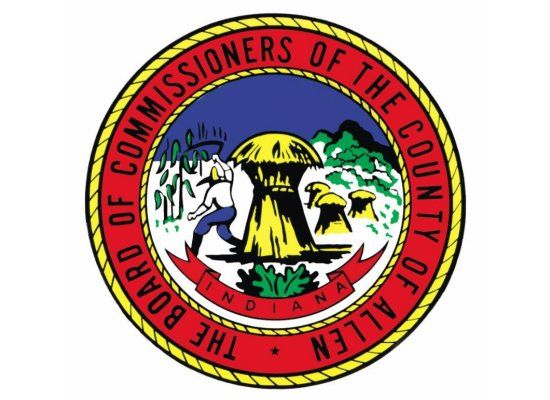 A news release from the Allen County Public Information Office:
Rousseau Plaza Work to Close Calhoun St. Sidewalk, One Lane of Street

(February 28, 2020) — Construction work on the plaza of the Rousseau Centre will lead to the closing of the east sidewalk of Calhoun Street beginning Monday, March 2. Also because of the project, the northbound lane of Calhoun Street nearest the building will be closed to traffic beginning Monday, March 9. Both closures are scheduled to last through June 8, absent any delays.

For Allen County employees, the northwest stairs which lead to the lower level parking underneath the Rousseau Centre will remain open.

The construction work consists of removing and replacing the plaza's pavers and the roof under the pavers.
Related Images: