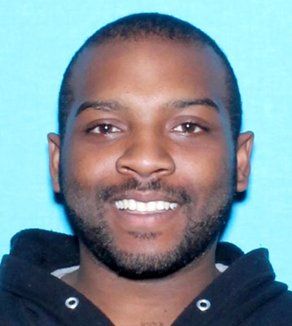 The Fort Wayne Police Department is looking for Gregory Vaughn, Jr., who is a suspect in connection with several charges concerning a stabbing and shooting at 1901 Fox Point Trail the last two days.
Please assist us in locating a suspect in a Felony Domestic Battery, armed with a deadly weapon and several other charges stemming from this incident on 03-02-2020. This male is also a person of interest in yesterday's shooting on Fox Point Trl.

Stabbing: 1901 Fox Point Trl 03/02/2020 1:05am
Shooting: 1901 Fox Point Trl 03/03/20 3:39pm

Suspect: Gregory Vaughn Jr M/B/32 DOB 05-11-1987

Suspect does not have a car and we have no current clothing description

Suspect is armed and should be considered dangerous. Please call 9-1-1 with any information about his whereabouts.
Related Images: