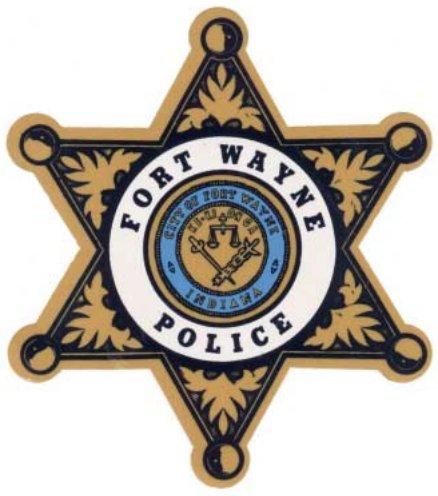 A news release from the Fort Wayne Police Department:
Shooting Investigation

Date: 2/9/2020

Location: 200 block of East Pettit Avenue

Time: Approximately 7:50 PM

Details:

On February 9th, 2020 at approximately 7:50 PM dispatch received multiple calls referencing a female with a gunshot wound walking into Burger King, 3 vehicle accident, and a male stating he was having problems breathing.

Officers arrived on scene and found two victims. One adult female and One adult male were taken to the hospital for apparent gunshot wounds. The female victim had critical injuries and the male victim is in stable condition. Officers also discovered three vehicles were involved in the accident being reported in front of Burger King on Pettit Ave. Bullet casings were found on Pettit Ave near the accident. It is believed the vehicle accident, victims, and gunshots are connected. However, police are still investigating to what extent each incident is related to one another.

Detectives are still canvasing the area for additional witnesses, evidence, and are attempting to review any security camera footage at the earliest opportunity.

The incident is being investigated by the Fort Wayne Police Department and the Allen County Prosecutors Office. If anyone has any information regarding this incident, please contact the Fort Wayne Police Department at 427-1201 or Crime Stoppers at 436-7867.
Related Images: