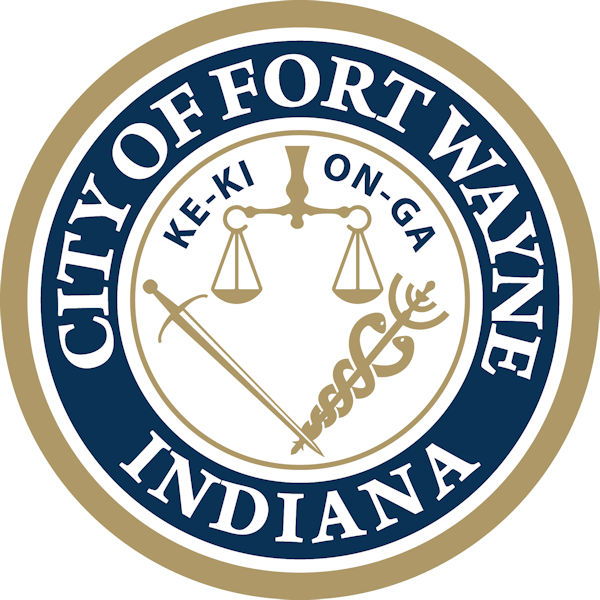 The Fort Wayne Redevelopment Commission meets Monday, February 10, 2020, at 4:00 pm in Conference Room 030, 200 East Berry Street at Citizens Square.
There are two public hearings regarding parking structure leases in connection with an economic development project for The Lofts at Headwaters Park and The Riverfront at Promenade Park. A third hearing on the parking structure lease in connection with another economic development project in the soon to be constructed Ashberry Building has been postponed until a later date.
On the agenda for the regular meeting, 2020 Capital Improvements at Parkview Field are up for approval. This is for a new video board and equipment and other improvements. The new video board installation will commence sometime in the next few weeks. The Commission will also take up approval of the parking structure leases from the public hearings. Approval of a Remediation and Indemnification Agreement in connection with The Lofts at Headwaters Park economic development project will also be discussed and voted upon.
Related Images: