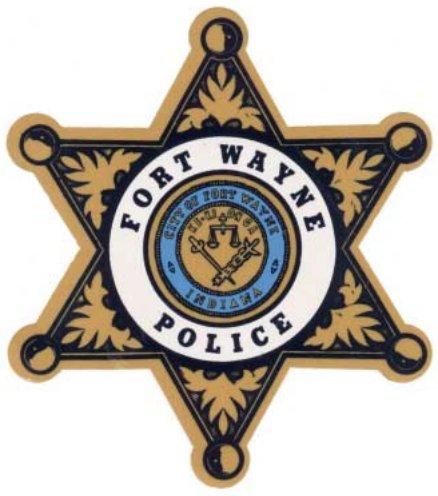 News release from the Fort Wayne Police Department:
Life Threatening Auto Accident

Date: 2/7/2020

Location: Lake Avenue and Inwood Drive

Time: 8:06am

Victim: Female/Adult

Details:

Officers responded to a motor vehicle accident with injury with a party pinned at Lake and Inwood this morning. An SUV was turning north onto Inwood from Lake when she was struck by another vehicle traveling west on Lake. The crash caused the SUV to flip onto its side trapping the occupant. The Fort Wayne Fire Department peeled the roof of the SUV back to extract the driver and she was said to have life threatening injuries. She was taken to the hospital for treatment by medics.

Fatal Accident Crash Team was called to the scene to conduct an investigation. Lanes for westbound traffic at Inwood were tied up for a few minutes causing a small traffic jam while units were on scene. It was cleared up quickly as the traffic was sent into another lane for westbound traffic.
Related Images: