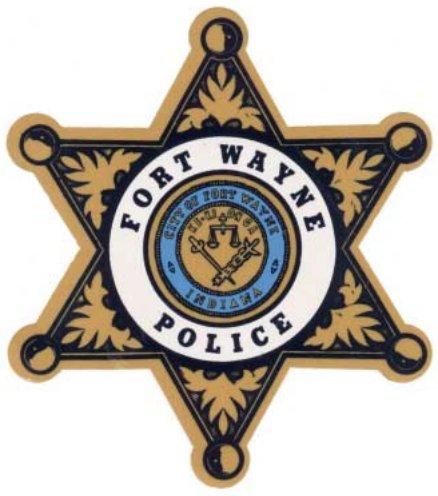 A news release from the Fort Wayne Police Department:
Felony Arrest

Date: February 2, 2020

Location: 5000 Salem Lane

Time: 3:43am

Subject Arrested: Timothy Swift M/31, 05-10-1988

Charges: Domestic Battery with a Deadly Weapon, Criminal Recklessness

Victim: Shaheadia Jones F/36

Details:

Timothy Swift was arrested by Detectives for Domestic Battery with a Deadly Weapon and Criminal Recklessness in the shooting of Shaheadia Jones. On February 2, 2020 at about 3:43am Officers were called to St Joe Hospital regarding a walk in shooting victim. Upon arrival the victim said she had been shot, at her home, by her boyfriend. Her injury was non-life threatening. Officers arriving at the Salem Lane location did find evidence of a shooting but not the suspect.

Swift did come in voluntarily to speak with Detectives yesterday regarding this incident. After the interview he was arrested for the above charges. He will be arraigned in Allen Superior Court.
2020 Fort Wayne Police Department reports map
Related Images: