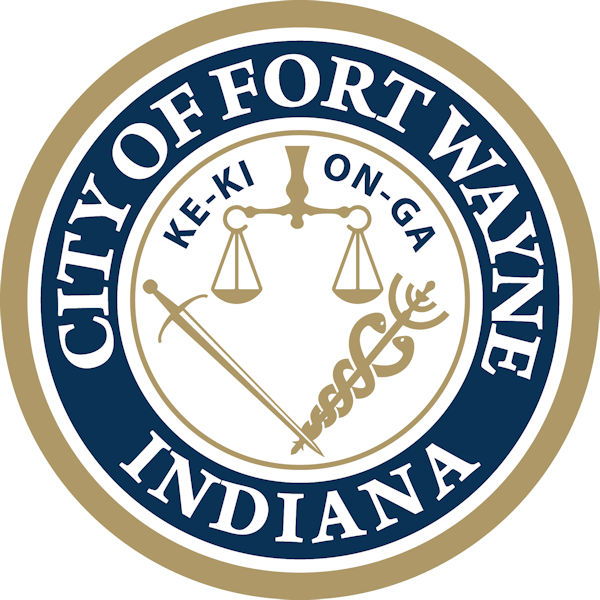 The Fort Wayne City Council held its first meeting in the new term which began January 1, 2020.
City Council terms last four years.
The City Council's newly elected officers are:
President: Democrat Glynn Hines (At-Large) and Republican Tom Didier (3rd) were nominated with the vote tally a final 5-4, down party lines in favor of Tom Didier.
Vice-President: Democrat Geoff Paddock (5th) and Paul Ensley (1st) were nominated. Again, the vote was straight down party lines, 5-4 in favor of Ensley.
Committee appointments will be announced at a later date by Council President Tom Didier.
Read also:
Related Images: