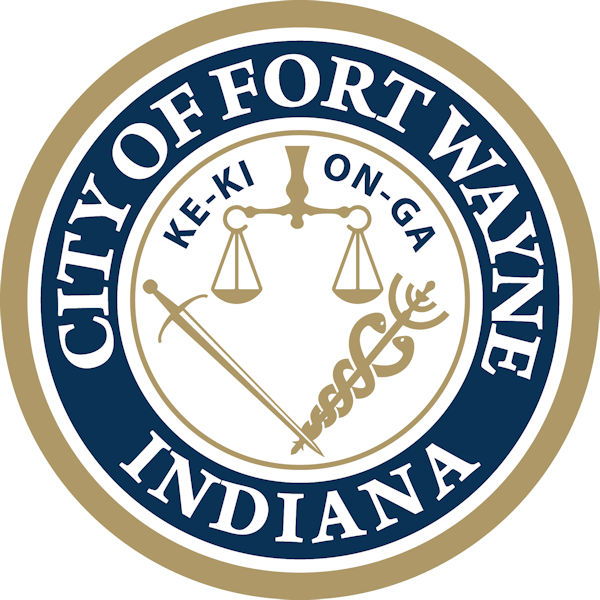 The Fort Wayne City Council meets for the first meeting of the new term this evening.
Council representatives include:
1st District: Paul Ensley
2nd District: Russ Jehl
3rd District: Tom Didier4th District: Jason Arp
5th District: Geoff Paddock
6th District: Sharon Tucker
At-Large: Michelle Chambers, Thomas Freistroffer, and Glynn Hines
The Meeting will then consist of:
Greeting from Mayor Tom Henry
Election of the Council President
Election of the Vice-President.
Committe Appointments
Appointment of councilpersons to various boards
Appointments of citizens to various boards
The full agenda may be downloaded here.
Read also:
Related Images: