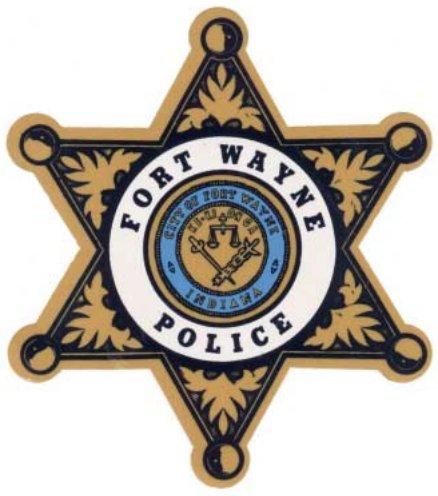 News release from the Fort Wayne Police Department:
Incident Type: Shooting/Homicide

Date: December 30, 2019

Location: 3000 Euclid Avenue

Time: 1:59pm

Victim: Male Adult

Details:

Officers were dispatched to the area of 3000 Euclid Ave reference a shooting. Upon arrival they were redirected to another location where they found an adult male who was in the street in the 3000 of Central. He appeared to be suffering from gunshot wound (s). He was unresponsive and pronounced deceased by medics at the scene.

Detectives with the help of Patrol Units are investigating several areas around the location of the shooting. Investigators are trying to determine what occurred and if these additional areas are involved. At this time this is an ongoing investigation. If anyone has any information about this incident we are asking them to call Fort Wayne Police Detectives at 427-1201 or Crime Stoppers at 436-STOP.
Related posts
Related Images: