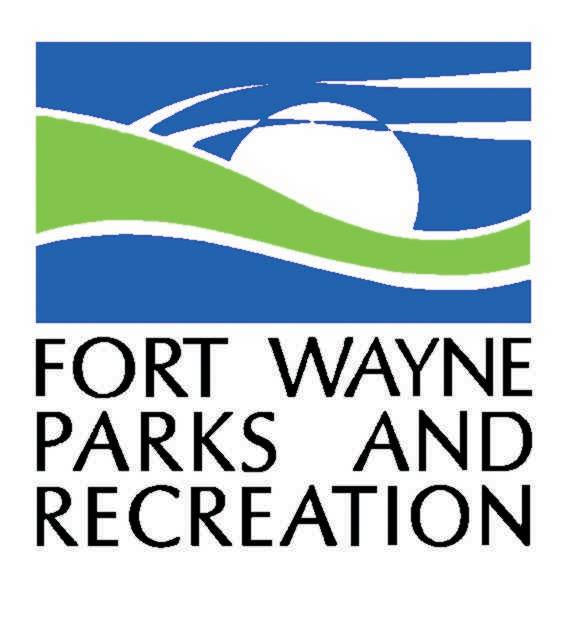 News release from Fort Wayne Parks and Recreation:
Rivergreenway Repair and Surfacing Near Swinney Park

(August 9, 2019) – The Fort Wayne Greenways and Trails Department will be completing asphalt repair work and micro-surfacing of the Rivergreenway, which will require some temporary closure of the Rivergreenway trail.

On Monday and Tuesday, August 12 and 13, asphalt pavement repair and chip sealing will occur on the Rivergreenway from West Swinney Park to Vesey Avenue. Micro-surfacing of the Rivergreenway will occur on Tuesday and Wednesday, August 13 and 14. The trail will be closed on August 13-14 for the micro-surfacing work, and to allow at least 12 hours for the product to dry.

In addition, Brown Street from the Rivergreenway to Juliette will be closed on August 13. The Rivergreenway shares the road for this block so crews will be micro-surfacing this chip-and-seal street and it will need to be closed for 12 hours to dry.
Related Images: