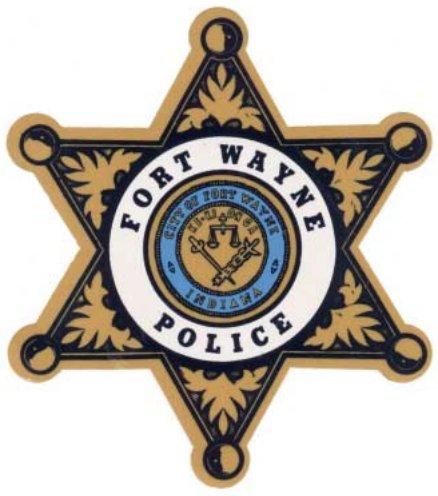 News release from the Fort Wayne Police Department:
Death Investigation

Date: Friday, September 21, 2018
Time: 1:15 p.m.
Location: Superior Street and Spy Run Avenue
Details:
Fort Wayne police, fire, medics along with the law enforcement branch of the Department of Natural Resources responded to the St. Mary's River just below the Three Rivers Apartment complex when a passing boat on the river discovered a body inside a tent that had become entangled in debris in the water.
The fire department's water rescue team eventually freed the remains and piloted it to the boat ramp on Michael's Street where it was removed from the water and taken to the Northeast Indiana Forensic Center. The Allen County Coroner's office will conduct an autopsy to determine a cause and manner of death.
This incident remains under investigation by the Fort Wayne Police Department, the Indiana Department of Natural Resources Law Enforcement Division and the Allen County Coroner's office.
Related Images: