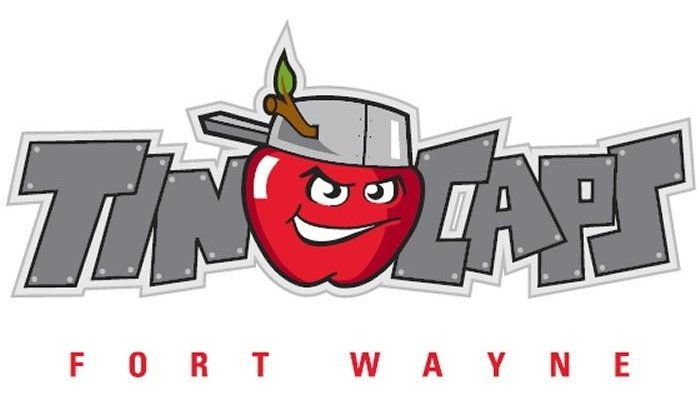 Game recap from the TinCaps:
Patiño Sharp, But TinCaps Fall Again
By Cory Stace

(August 24, 2018) РLuis Pati̱o was sharp through six innings, but the TinCaps fell, 3-2, against the South Bend Cubs (Chicago Cubs) at Four Winds Field on Friday night.
The Padres No. 12 prospect allowed only three hits, one walk, and one run, while striking out seven over six frames. With the start, Patiño, an 18-year-old right-hander, lowered his ERA to 2.16, the third lowest mark in the Midwest League among pitchers with 80-plus innings.
Fort Wayne (27-32, 59-69) got on the board in the top of the fourth. After shortstop Owen Miller doubled with one out, designated hitter Gabriel Arias smacked an RBI double to left field to plate Miller and give the TinCaps a 1-0 lead.
South Bend (27-33, 61-68) responded in the bottom of the sixth. Clayton Daniel doubled to lead off the inning, and following a sacrifice bunt to move Daniel to third, Rafael Narea hit a fly ball to center field to collect a sacrifice fly and tie the game, 1-1.
The Cubs took the lead in the seventh. Delvin Zinn hit a double down the right-field line to send Austin Filiere home to give South Bend a 2-1 advantage. Cam Balego followed with an RBI single to left field to score Zinn from second and put the Cubs ahead, 3-1.
The TinCaps got a run back in the eighth on a solo home run to left field by first baseman Jalen Washington to cut the deficit down to 3-2, but the late push wasn't enough as South Bend closed the door in the ninth.
In the setback, Washington homered in back-to-back days for the second time this season, with the first time coming back on June 28 and 29.
Fort Wayne remains 1½ games behind West Michigan for the Eastern Division second half wild card.
Related Images: