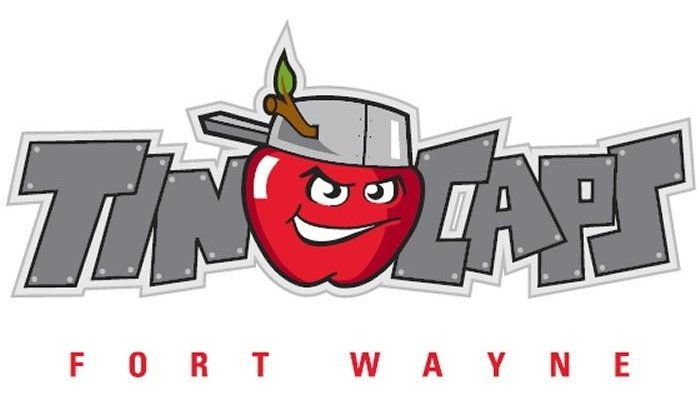 News release from the TinCaps:
TinCaps Roster Moves: Aug. 21, 2018

The San Diego Padres have made the following Minor League transactions for the Fort Wayne TinCaps:
Effective Tuesday, Aug. 21, 2018

LHP Ryan Weathers transferred to Fort Wayne from the Arizona League Padres 2 (uniform: #36)

Effective Friday, Aug. 17, 2018

LHP Osvaldo Hernandez placed on Fort Wayne's 7-day Disabled List (left shoulder inflammation)

Weathers, an 18-year-old from Loretto, Tennessee, who was selected by the Padres with the 7th overall pick in June's draft, will start for the TinCaps tonight (7:05 p.m.) in Midland, Michigan, against the Dodgers-affiliated Great Lakes Loons. Weathers, the son of former major leaguer David Weathers, is the reigning Gatorade National Baseball Player of the Year. MLB.com rates him as the No. 9 prospect in San Diego's farm system. See today's forthcoming Game Notes for more.
Hernandez, who last week was named the Midwest League's Left-Handed Pitcher of the Year, has the lowest ERA in the league at 1.81. The 20-year-old from Cuba makes six TinCaps currently on the Disabled List.
Download an updated TinCaps roster with 25 active players.
Related Images: