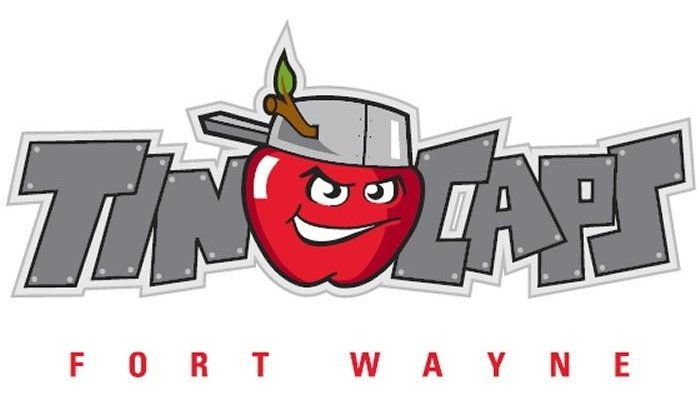 Game recap from the TinCaps:
Patino Strikes Out Career-High Nine in TinCaps Win

(August 11, 2018) – Starting pitcher Luis Patino struck out a career-high nine batters as the TinCaps beat the West Michigan Whitecaps (Detroit Tigers), 5-2, on Sunday afternoon at Parkview Field.

With the victory, Fort Wayne retains its position for the Midwest League Eastern Division's second half wild card playoff spot. The TinCaps (22-26, 54-63) now trail the Whitecaps (24-24, 60-58) by two games for the second half's top playoff seed.

In this clash of 'Caps, the visitors took an early lead. Reynaldo Rivera had a first-inning RBI single for West Michigan, but that was the only run the Whitecaps would score against Patino, the 18-year-old from Colombia.

Patino, who reached 99 miles per hour with his fastball, struck out nine in five innings of work.

Meanwhile, at the plate, Fort Wayne equalized and went ahead in the second. Left fielder Hunter Jarmon and center fielder Jeisson Rosario both delivered two-out RBI singles to give the TinCaps a 2-1 lead. The home team added to its lead with a run in the fifth, as first baseman Jalen Washington executed on a squeeze bunt to score shortstop Gabriel Arias.

The TinCaps stretched their lead to 5-1 in the sixth with both right fielder Jack Suwinski and second baseman Esteury Ruiz providing RBI singles.

West Michigan threatened with a run in the seventh, but got no closer.

Reiss Knehr (two innings), Evan Miller (one inning), and Dylan Coleman (one inning), who notched his first save with Fort Wayne, followed Patino in relief.

The TinCaps drew a crowd of 7,459 fans on Sunday. That means Parkview Field is only 11,248 fans away from reaching the 4,000,000-fan milestone since opening in 2009. The team will be giving away $10,000 in prizes on the night the 4 millionth fan enters the gates in the ballpark's 10th season. Click here for more details.
Related Images: