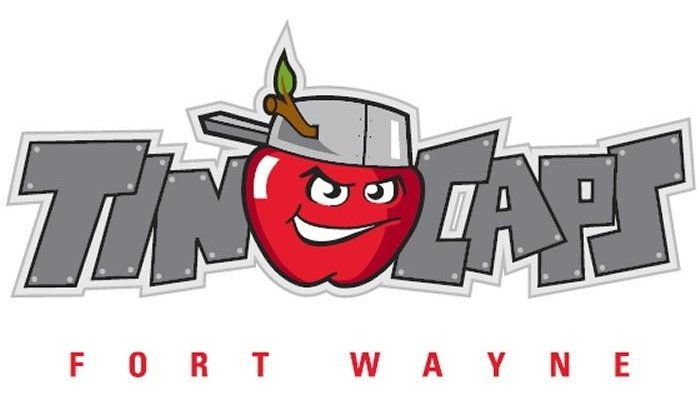 TinCaps Roster Moves: Aug. 4, 2018

The San Diego Padres have made the following Minor League transactions:

Effective Saturday, August 4, 2018

LHP Travis Radke transferred from Fort Wayne to Double-A San Antonio
RHP Reiss Knehr transferred from the Arizona League Padres to Fort Wayne (uniform: #30)

Radke was a Midwest League All-Star. Among MWL pitchers with 50+ innings pitched this season, Radke ranked 1st in WHIP (0.79), 1st in FIP (2.09), 1st in xFIP (2.20), 1st in K% (35%), 1st in Swing & Miss% (17.9%), 1st in K-BB% (30%), 2nd in batting average against (.172), 3rd in K/9 (12.16), 3rd in K/BB (8.56), 5th in BB/9 (1.42), 5th in ERA (1.74), and 6th in BB% (4%). He was also leading the TinCaps in volunteering for community appearances.

Reiss Knehr (pronounced: Reese kuh-NEER), a 21-year-old from Glen Head, N.Y., was selected by the Padres in the 20th round of June's MLB Draft out of Fordham University. In 12 appearances at the rookie level, he posted a 2.84 ERA with 25 strikeouts in 19.0 innings, holding opponents to a .167 batting average.

Downloaded an updated TinCaps roster with 25 active players.
Related Images: