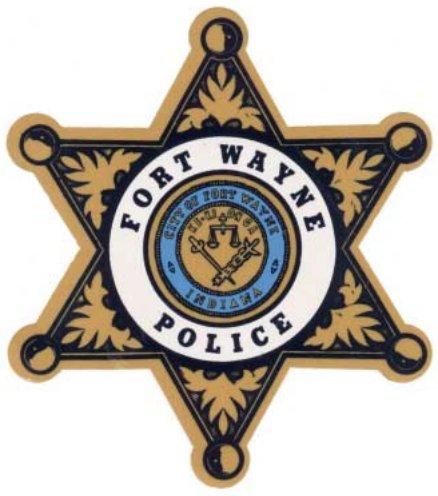 News release from the Fort Wayne Police Department:
Death Investigation

Date: July 31, 2018

Time: 4:48 am

Location: 6500 Block of Old Trail Road

Victim: Adult Female (Deceased)

Suspect(s): None

Details:

On July 31, 2018 at 4:48 am Officers of the Fort Wayne Police Department responded to the 6500 block of Old Trail Road in reference to a reported shooting. The information Officers received was limited on their initial dispatch.

Upon Officers arrival on scene they located an adult female victim suffering from a gunshot wound inside the residence. Paramedics arrived and assumed patient care and the victim was transported to a local hospital in serious condition.

Officers and Detectives on scene attempted to get more information to assist them in determining what took place prior to this incident taking place.

A short time later Officers on scene were advised that the victim had been pronounced deceased at a local hospital.

At this time Homicide Detectives and Crime Scene Technicians were called to the scene. Detectives canvassed the area surrounding the actual address looking for any possible witnesses. Crime Scene Technicians processed the scene looking for any evidence associated with this incident.

Detectives are asking that anyone with any information regarding this incident please contact the Fort Wayne Police Department at (260) 427-1222 or Allen County Crime Stoppers at (260) 436-7867

The identity of the victim as well as the exact cause and manner of death will be released at a later time by the Allen County Coroner's Office.

This incident is being investigated by the Fort Wayne Police Department, Allen County Coroner's Office, and the Allen County Prosecutor's Office.

Agencies assisting in this incident were the Fort Wayne Fire Department, and the Three Rivers Ambulance Authority.
Related Images: