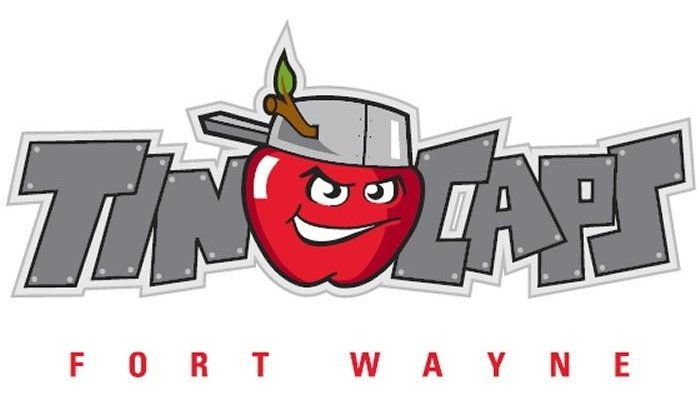 Game recap from the TinCaps:
Fernandez Lifts TinCaps in Series-Finale Win

(July 31, 2018) – Catcher Juan Fernandez hit a three-run home run in the top of the ninth inning to lift the TinCaps over the Bowling Green Hots Rods (Tampa Bay Rays), 7-4, in the series finale at Bowling Green Ballpark on Tuesday afternoon. With the win, the TinCaps split the series with the Hot Rods.

Fort Wayne (17-20, 49-57) and Bowling Green (22-16, 69-38) were tied in the top of the ninth inning with two outs and runners at first and second when Fernandez cranked a 0-1 fastball over the wall in left field to plate three and put the TinCaps in front for good, 7-4.

The TinCaps cracked a 23-inning scoring drought in the top of the first. Second baseman Kelvin Melean hit a ground-rule double to left-center field to score center fielder Jeisson Rosario from second and put the TinCaps ahead, 1-0.

The Hot Rods responded with four unanswered runs during the first and second innings, headlined by a two-run home run by Taylor Walls to take a 4-1 lead.

In the top of the fifth, Fort Wayne scored two runs off of an error and a wild pitch to cut the Bowling Green advantage down to 4-3.

The TinCaps tied the game in the bottom of the seventh. Melean and Rosario were attempting a double steal when second baseman Vidal Brujan threw the ball into foul territory during a run down to send Rosario home and even the game at 4-4 to set up for the Fernandez home run in the top of the ninth.

In the win, Melean went 4-for-5 with a double and an RBI to increase his batting average to .304 in 20 games with Fort Wayne. Also, reliever Travis Radke threw 2 1/3 perfect innings out of the 'pen to record the win.