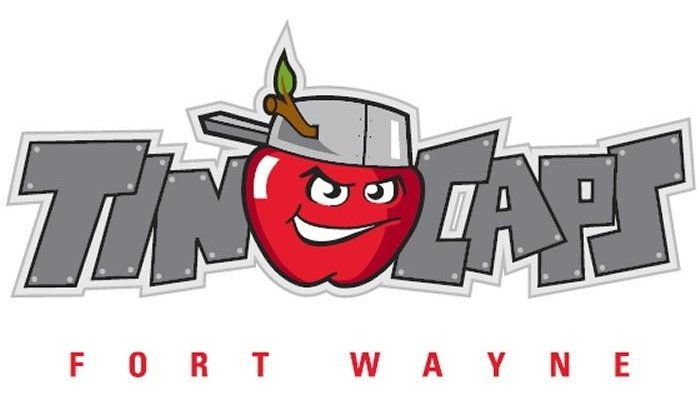 Game recap from the TinCaps:
TinCaps Roll on Road, 12-0

DAYTON, Ohio (July 25, 2018) – The TinCaps shut out the Dayton Dragons, 12-0, on Wednesday night at Fifth Third Field. It was Fort Wayne's second consecutive victory, and most dominant road performance of the season.

Though you wouldn't know it by looking at the final, halfway through, this one was a pitchers' duel. TinCaps starter Luis Patiño pitched five no-hit, and scoreless, innings. It was the third time the 18-year-old threw at least five hitless innings in his last eight starts. The native of Colombia struck out seven and allowed only one baserunner with a third-inning walk (that was negated anyway by catcher Luis Campusano throwing out Alejo Lopez attempting to steal second base). Through 12 starts this year, Patiño's ERA sits at a miniscule 2.08. He threw 73 pitches on Wednesday – 50 for strikes.

Meanwhile, Patiño's counterpart, 24-year-old Patrick McGuff, blanked the TinCaps through four innings, yielding just one baserunner himself. But 'Caps first baseman Nick Feight led off the fifth inning with a double, moved to third base on a passed ball, and scored on a sacrifice fly by third baseman Kelvin Melean.

Fort Wayne (15-16, 47-53) then erupted for its biggest offensive inning of the season in the sixth. The TinCaps set season highs for a frame with nine runs on nine hits. Melean delivered the biggest blow with a towering three-run homer to left field – the first of his Minor League Baseball career after 715 plate appearances.

Later in the ninth, Melean added a solo blast to left, as did Feight.

The TinCaps finished with 15 hits from eight different contributors. Feight had a game-high three hits and three RBIs, while center fielder Jeisson Rosario, left fielder Robbie Podorsky, catcher Luis Campusano, Melean, and right fielder Aldemar Burgos (in his Midwest League debut) each provided a pair of hits.

After Patiño, lefty Fred Schlichtholz and righty Austin Smith both pitched two scoreless innings of relief.

Dayton (15-17, 46-54) finished with just two singles.

The TinCaps were 6-for-11 with runners in scoring position. Their three home runs were a season high. Melean became the first player on the team this year to have a multi-homer game.
Related Images: