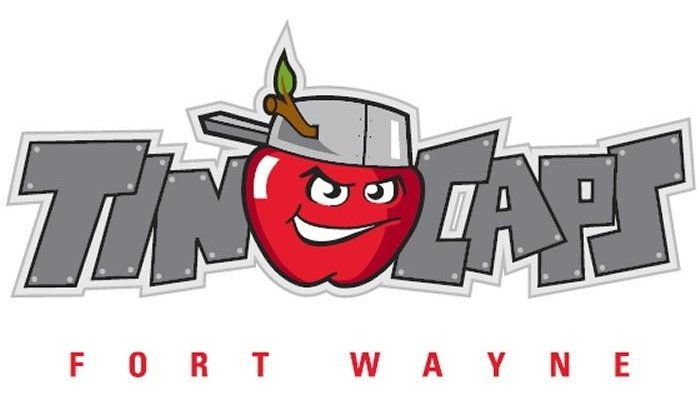 News release from the TinCaps:
TinCaps Roster Moves: July 24, 2018

The San Diego Padres have made the following Minor League transactions:

Effective Tuesday, July 24, 2018

OF Box Score transferred to Fort Wayne from Short-Season Tri-City (uniform number not yet assigned)

Effective Friday, July 20, 2018

OF Tirso Ornelas placed on Fort Wayne's 7-day Disabled List (right wrist)

Burgos is a 21-year-old from Puerto Rico who the Padres drafted in the 8th round in 2015 out of the Carlos Beltran Baseball Academy. Beltran has led Tri-City outfielders so far this season with a .257 average, .336 on-base percentage, six doubles, three triples, two home runs, and 14 RBIs in 30 games. He has played left field, center field, and right field, with the majority of his time in right.

The TinCaps begin a seven-game road trip on Wednesday in Dayton, Ohio, against the Dragons at 7 p.m. The 'Caps will return to action at Parkview Field on Wednesday, Aug. 1.

Download the updated TinCaps roster, with 25 active players.
Related Images: