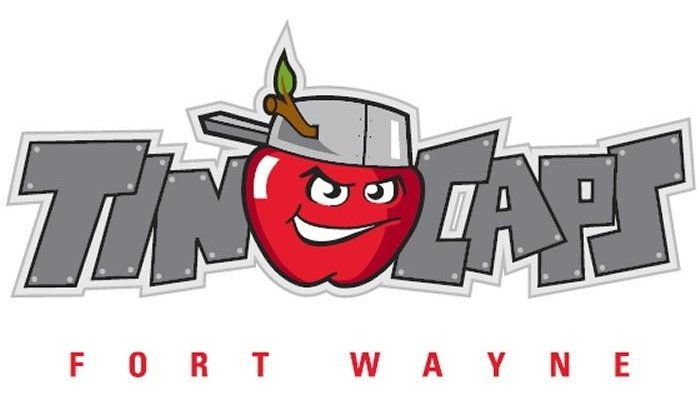 Game recap from the TinCaps:
'Caps 8, Cedar Rapids 4

CEDAR RAPIDS, Iowa (July 11, 2018) – The TinCaps opened their six-game road trip with an 8-4 win over the Cedar Rapids Kernels (Minnesota Twins) on a warm Wednesday night at Perfect Game Field.

Despite a 6 a.m. bus departure in the morning, Fort Wayne (12-8, 44-45) was ready from the get-go. The 'Caps put up a pair of runs in the top of the first inning, which included an RBI single for catcher Luis Campusano and an RBI groundout for DH Esteury Ruiz. Fort Wayne added to its lead with a Kelvin Melean run-scoring single in the second and right fielder Tirso Ornelas scoring on a wild pitch in the third. Third baseman Luis Almanzar delivered a two-run homer in the fourth, and two unearned runs came across in the sixth to emphatically make it 8-0.

On the mound, 18-year-old Luis Patiño worked five scoreless innings. With his fastball reaching 97 miles per hour, the native of Colombia scattered three singles and two walks, while striking out five.

The Kernels (13-7, 45-44) scored all of their runs in the seventh.

Fort Wayne held an 11-10 advantage in hits. Melean, who played second base, led the way with a three-hit performance that included a double. Shortstop Gabriel Arias added a pair himself, with a double as well.

In relief, Evan Miller contributed 1 1/3 scoreless innings and Travis Radke put up a zero in the ninth in a non-save situation.

The TinCaps scored all of their runs against left-hander Taylor Watson. Righty Edwar Colina was effective for Cedar Rapids with 3 1/3 innings out of the bullpen.
Related Images: