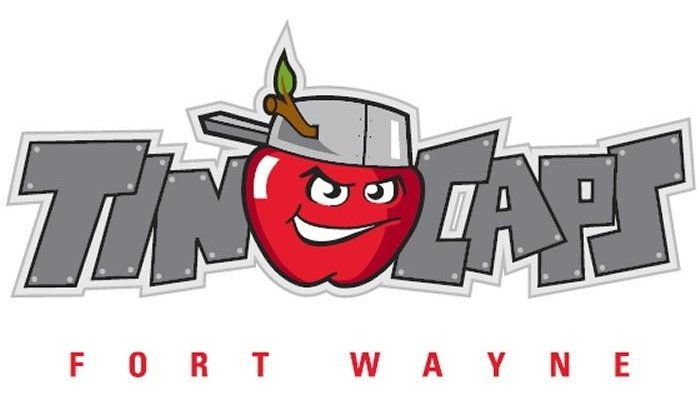 Game recap from the TinCaps:
Ornelas Homers Again, TinCaps Win Again

MIDLAND, Mich. (June 3, 2018) – The TinCaps beat the Great Lakes Loons (Los Angeles Dodgers), 5-3, on an unseasonably cool Saturday night at Dow Diamond. Fort Wayne has won four consecutive road games and three games in a row overall.
With the first-pitch temperature at just 60 degrees, the TinCaps (26-28) scored a run with two outs in the top of the first against Alfredo Tavarez. After left fielder Robbie Podorsky bunted for a single and stole second base, second baseman Justin Lopez lined an opposite-field single that made it 1-0. Lopez, 18, the youngest player in the Midwest League, finished the game 3-for-3 at the plate with two walks.
Fort Wayne increased its lead to 2-0 in the third. Podorsky, who had four hits on the night, tripled with two outs. Designated hitter Tirso Ornelas hit a grounder to short that was dropped by Great Lakes (18-36) first baseman Jared Walker, enabling Podorsky to score.
In the seventh, against reliever Melvin Jimenez, TinCaps center fielder Jeisson Rosario led off with a triple. Podorsky singled him in to stretch the lead to 3-0, and then Ornelas pulled a two-run homer to right-center field. For Ornelas, the league's second youngest player, it was the second night in a row he homered to right. Ornelas is now tied for the team lead with five homers on the year.
Osvaldo Hernandez, the 20-year-old left-hander from Cuba, spun six scoreless innings. It was the second time in three starts that Hernandez threw six frames of shutout ball.
Although the Loons rallied with a run in the seventh and two more in the ninth to make things interesting at 5-3, Evan Miller closed it out in the ninth. The Hoosier from LaPorte lowered his ERA on the season to 0.40 as he earned his first save.
Related Images: