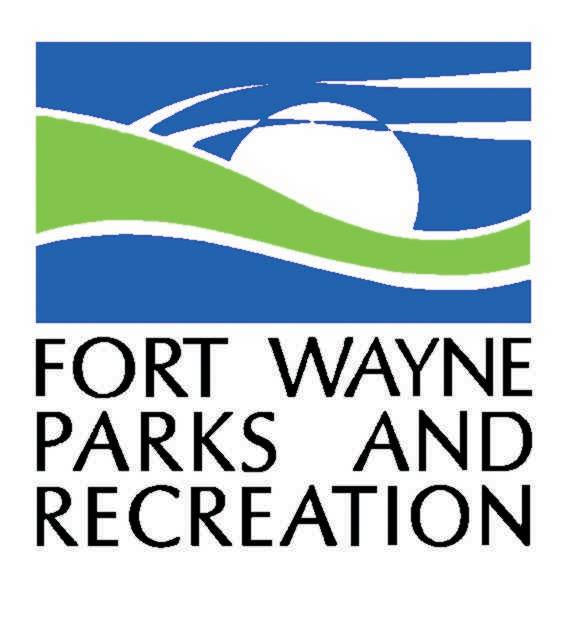 News release from Fort Wayne Parks and Recreation:
Modest Mouse to Perform at Foellinger Theatre
Previews $500,000 Improvement Project

(May 15, 2018) – The Fort Wayne Parks and Recreation Department announced today that a new act will light up the stage at the outdoor venue. On September 21 at 8:00 p.m. Modest Mouse will perform as a highlight to the 2018 summer series. Modest Mouse formed in 1993 in Issaquah, Washington and has become, over the past two decades, the indie rock gold standard: One of the few bands capable of achieving massive popularity without sacrificing their longtime fans. To listen to the band go to modestmouse.com.



The Parks and Recreation Department also offered tours of the newly renovated Theatre lower level featuring upgraded amenities including seven dressing rooms, two new restrooms with showers, a private lounge, a spacious green room, a production office, storage space, heating and cooling and drainage improvements. The construction cost of $500,000 was funded as a park bond project. Tim Byers, Theatre Manager said "Performer amenities serve as a key role in attracting talented and engaging acts to the facility and these improvements will serve the community well for many years to come."



Tickets for Modest Mouse go on sale Friday, May 18 at 10:00 a.m. on-line at Foellingertheatre.org, at the Fort Wayne Parks and Recreation Department, 705 E. State Blvd, and at the Wooden Nickel record store at 3627 North Clinton Street, Fort Wayne. Purchase by phone is available from Etix at 1-800-514-3849. The show is sponsored by the Fort Wayne Parks and Recreation Department, ALT 99.5, WISE-TV Channel 33 – the Fort Wayne CW, and Whatzup.
Related Images: