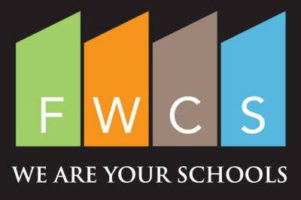 News release from Fort Wayne Community Schools:
No school at Lincoln tomorrow

(March 8, 2017) – Lincoln Elementary School will be closed tomorrow because of wind damage to the building. Lincoln staff members and students should not report to the building. Y Care at Lincoln is also canceled for tomorrow. We hope to have enough repairs done to open the building again on Friday.

This ONLY affects Lincoln Elementary School.
Related Images: