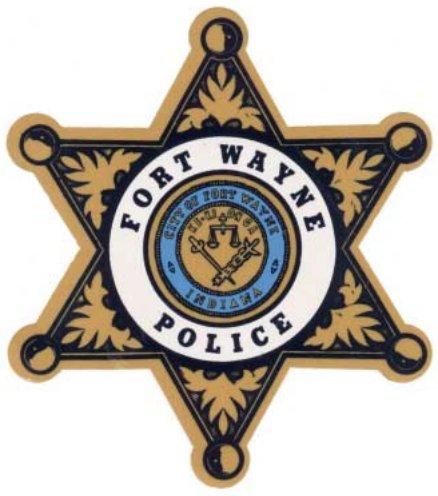 On July 6, 2022, at approximately 11:00 am, Fort Wayne Police Officers responded to the 500 block of Picadilly Circle regarding an unknown problem.
Fort Wayne Police Department news release:
FWPD: Attempted Murder, Picadilly Circle

On July 6th, 2022 at approximately 11 hours, the Fort Wayne Police Department responded to 512 Picadilly Circle regarding an unknown problem. Officers arrived on scene and located a female juvenile in the backyard with life threatening injuries. The juvenile was transported to an area hospital and determined to be in critical condition with a gunshot wound.

The FWPD Homicide Team was summoned to the scene and began an investigation. A female juvenile was arrested at a separate location.

Assisting in this investigation were FWPD Crime Scene units, Vice/Narcotics, Department of Child Services, and the Allen County Prosecutor's Office.
Anyone with information regarding this investigation is asked to contact the Greater Fort Wayne Crime Stoppers at (260) 229-7867 or toll-free at 1-800-237-7867 or the Fort Wayne Police Department Detective Bureau at 427-1201. You can also use the P3 app on your Android phone or Apple phone here. They are also available on Facebook. You can submit your tip anonymously.
Click here for more Fort Wayne Police Department Incident Reports.
Related Images: