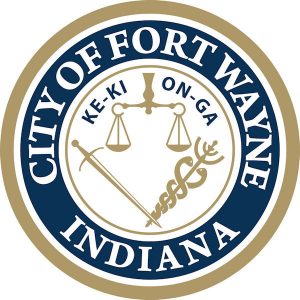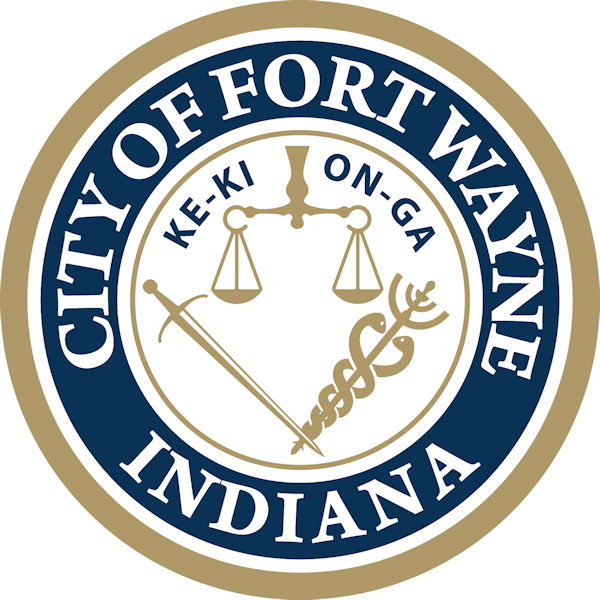 The City of Fort Wayne Redevelopment Commission meets later today, January 24, 2022.
The meeting will be held at 3:00 pm in conference room 030 of Citizens Square in downtown Fort Wayne, Indiana.
New business on the agenda:
Public hearing for Resolution 2022-02 Confirming Declatory Resolution 2021-46 for Amendment 1 to the Broadway-Taylor Redevelopment Project Area and Economic Development Area.
Public hearing for Resolution 2022-03 Confirming Declatory Resolution 2021-36 for establishment of the Roosevelt Pointe Residential Housing Development Program.
Return to the AroundFortWayne home page.
Related Images: