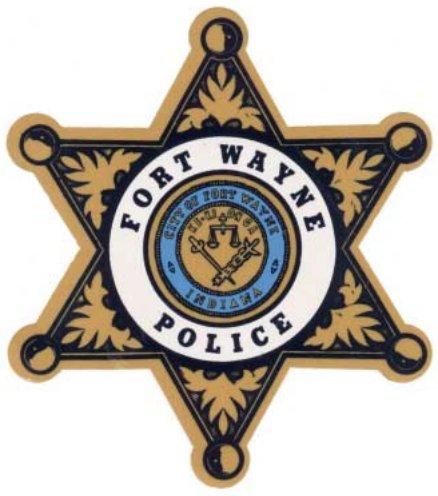 On September 28, 2021, at 11:51 PM, the Fort Wayne Police Department responded to the 1400 block of Ventura Lane in reference to someone suffering from gunshot wounds.
Shooting Investigation

Date: September 28, 2021

Time: 11:51 PM

Location: 1400 Block of Ventura Lane

Victim: Adult Female/Deceased

On Tuesday, 09/28/2021, at approximately 11:51 PM, the City of Fort Wayne Police Department responded to the 1400 block of Ventura Ln. reference someone being shot.

Officers arrived and located a female/adult victim lying in the driveway of a residence. The victim was suffering from several apparent gunshot wounds. Paramedics transported the victim to a local hospital in serious condition. Upon arrival at the hospital, the victim was pronounced deceased by the physician.

Initial information indicates the shooting occurred while the victim was inside a vehicle. Detectives are currently interviewing witnesses and Crime Scene Investigators are processing the scene in an effort to obtain additional details. There is no suspect information to provide at this time.

The Allen County Coroner's Office will release the deceased identity along with the cause and manner of death.
Anyone with information regarding this investigation is asked to contact the Greater Fort Wayne Crime Stoppers at (260) 229-7867 or toll-free at 1-800-237-7867 or the Fort Wayne Police Department Detective Bureau at 427-1201. You can also use the P3 app on your Android phone or Apple phone here. They are also available on Facebook. You can submit your tip anonymously.
Click here for more Fort Wayne Police Department Incident Reports.
Related Images: