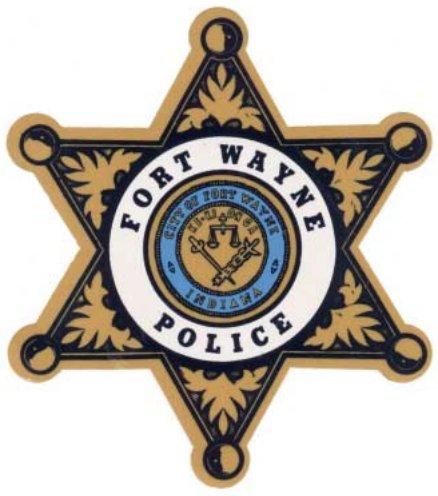 On September 28, 2021, at 7:21 PM, the Fort Wayne Police Department responded to a residence at 2130 Point West Dr. in reference to a suicidal subject.
Barricaded Suicidal Subject

Date: September 28, 2021

Time: 7:21 PM

Location: 2130 Point West Drive

Details:

On Tuesday, 09/28/2021, at approximately 7:21 PM, the City of Fort Wayne Police Department responded to a residence at 2130 Point West Dr. reference a suicidal subject. The caller reported the subject made threats to kill his girlfriend, then himself. The male subject had an active arrest warrant, was reported to be armed with a firearm and under the influence of narcotics.

Officers arrived and attempted to make contact at the residence, but were unsuccessful in doing so. The subject would later confirm he was still in the residence. In order to ensure public safety, residents were directed to shelter in place. Officers attempted to communicate with the male subject via telephone without success.

At approximately 9:04 PM, the Emergency Services Team (EST) and Crisis Response Team (CRT) were called to assist. EST members repeatedly instructed the subject to exit via a loud speaker. They did not receive a response from the subject. In an effort to encourage the subject to exit, EST members were forced to deploy less-lethal munitions. EST then introduced a chemical agent into the residence. At approximately 11:07 PM, the subject exited the residence and was taken into custody without further incident.

This incident remains under investigation by the City of Fort Wayne Police Department and the Allen County Prosecuting Attorney's Office as additional criminal charges are pending.
Anyone with information regarding this investigation is asked to contact the Greater Fort Wayne Crime Stoppers at (260) 229-7867 or toll-free at 1-800-237-7867 or the Fort Wayne Police Department Detective Bureau at 427-1201. You can also use the P3 app on your Android phone or Apple phone here. They are also available on Facebook. You can submit your tip anonymously.
Click here for more Fort Wayne Police Department Incident Reports.
Related Images: