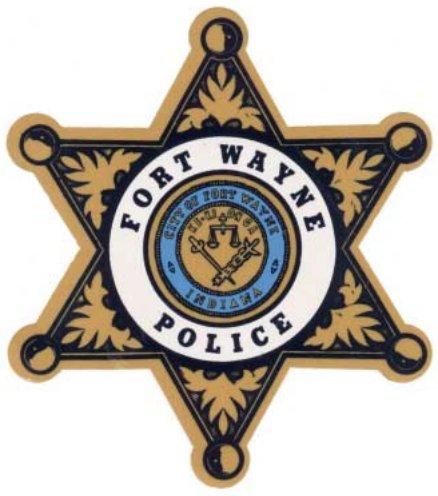 The Fort Wayne Police Department has announced this year's hours for Halloween's trick-or-treat tradition.
The official hours are on Sunday, October 31, 2021, between 5:30 pm and 7:30 pm.
The department is working with the Allen County Department of Health to develop guidelines for safe trick-or-treating during the COVID-19 pandemic.
Return to the AroundFortWayne home page.
Related Images: