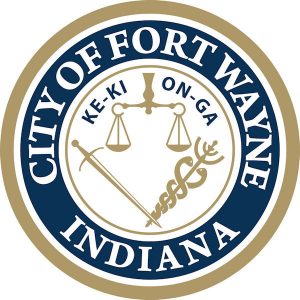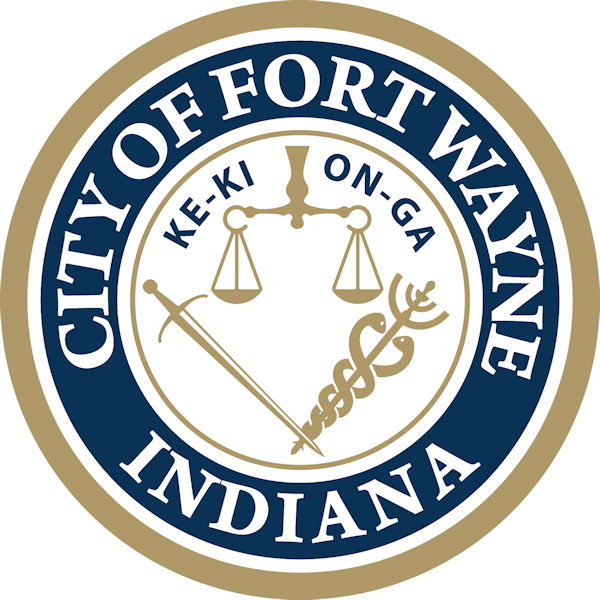 The Fort Wayne City Council will meet in Executive Session on September 28, 2021, at 4:15 pm.
Executive Sessions, by Indiana Code, are not open to the public. The Council will then meet after the session at 5:30 pm for the regular Committee and Regular sessions.
From the notice:
Executive Sessions IC 5-14-1.5-6.1(b)(5) To receive information about and interview prospective employee
Download the Executive Session notice.