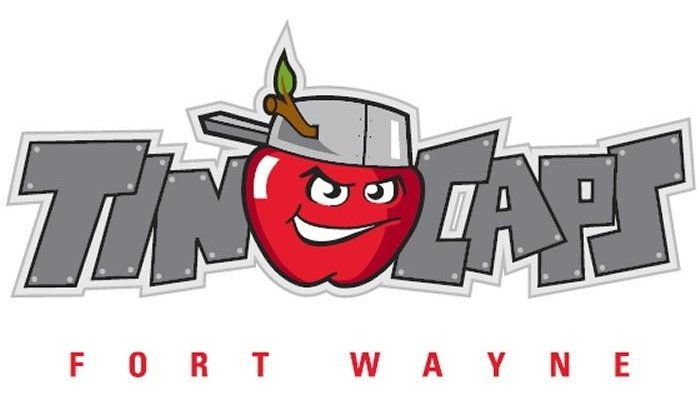 The Fort Wayne TinCaps dropped their regular-season finale to the Dayton Dragons, 5-3, at Day Air Ballpark on Sunday afternoon.
TinCaps Conclude 2021 Regular Season in Dayton

Dayton, Ohio (September 19, 2021) – Despite catcher Brandon Valenzuela belting his first High-A home run, the Fort Wayne TinCaps dropped the regular-season finale to the Dayton Dragons (Cincinnati Reds affiliate), 5-3, at Day Air Ballpark on Sunday afternoon.

The loss made it six in a row to end the 2021 season. It was the first time that the TinCaps (54-66) were swept since Minor League Baseball implemented six-game series ahead of this season.

The Dragons (65-55) broke into the scoring column in the bottom of the first with a two-run, inside-the-park home run from No. 3 Reds prospect Matt McLain. After that, TinCaps starter Connor Lehmann worked four straight scoreless frames en route to a season-long six inning start.

Valenzuela led off the top of the second with his solo blast, and left fielder Reinaldo Ilarraza tied the game with an RBI single to left later in the frame.

Scoring halted until the bottom of the sixth, when Dayton third baseman Juan Martinez drilled a three-run home run to extend the Dragons lead to three.

Ilarraza got one back on a run-producing double in the seventh to plate third baseman Zack Mathis, but the score held at 5-3 after that.
Parkview Field welcomed nearly 220,000 people in to watch TinCaps home games in 2021. The TinCaps family appreciates every bit of support in a season unlike any other in the franchise's history, and we look forward to seeing everyone back at the ballpark in 2022.
Read more AroundFortWayne posts from the TinCaps.
Related Images: