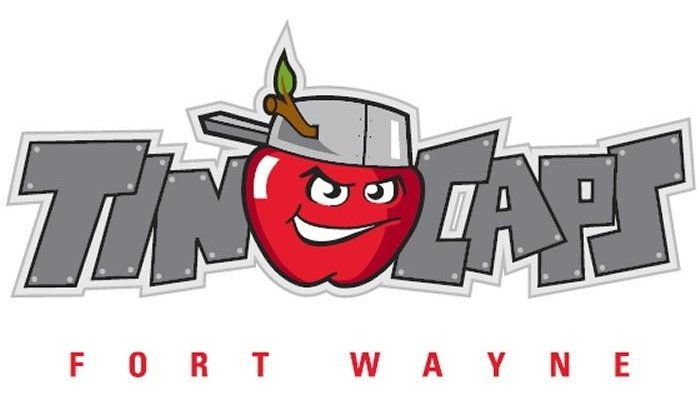 The San Diego Padres have made the following Minor League transactions for the Fort Wayne TinCaps.
Effective Wednesday, Sept. 8, 2021
Catcher Victor Duarte transferred to High-A Fort Wayne from the Arizona Complex League Padres (will wear No. 26)
Download the updated TinCaps roster.
Read more AroundFortWayne posts from the TinCaps.
Related Images: