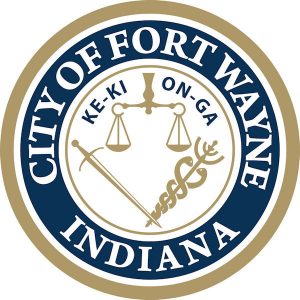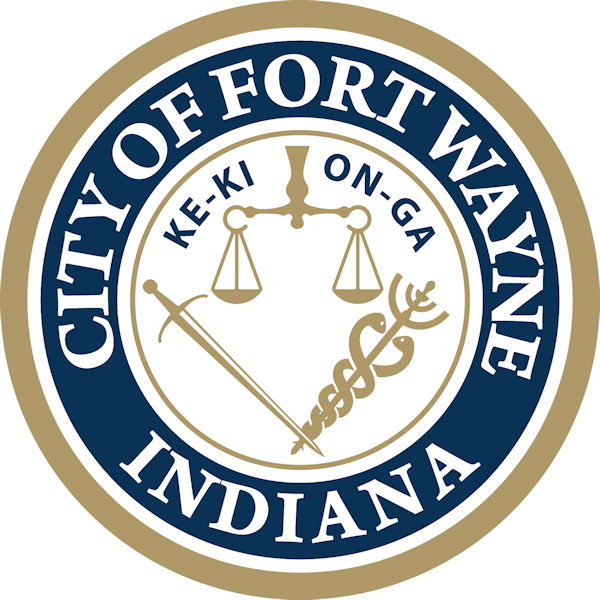 Webmaster's note: Before the Council can vote again on the "No Vaccine Passport" resolution, they first have to pass a motion to agree to allow another vote. With Councilman Jehl's announced intention, the motion may be defeated therefore not allowing another vote. For more information, click here.
With this statement however,
Fort Wayne City Councilman discusses Vaccine Passport vote

Fort Wayne, Indiana (July 13, 2021) – Fort Wayne City Council tonight will vote on a reconsideration vote for the non-binding resolution urging the banning of "vaccine passports". A reconsideration vote is a procedural action taken to re-vote on a piece of legislation that has already been decided. In this case, this resolution did not meet the necessary number of votes to pass on June 22nd.

This is an emotional topic for many people, as most Americans have been impacted by COVID-19 and various rules surrounding it. The lead up to this vote has been very emotional for many people, especially as the effectiveness of this non-binding resolution has been discussed, and has been politicized on the national level, something Council tries hard to avoid.

Councilman Jehl abstained from the vote. Said Councilman Jehl, "I oppose vaccine passports. I also oppose the politicization of the pandemic, which is why I will not add my vote." City Council has no legal jurisdiction over vaccine passports. This resolution would have no legal power, could not be enforced, and would do nothing.
Read also: No Vaccine Passport Resolution up for final-final vote tonight?