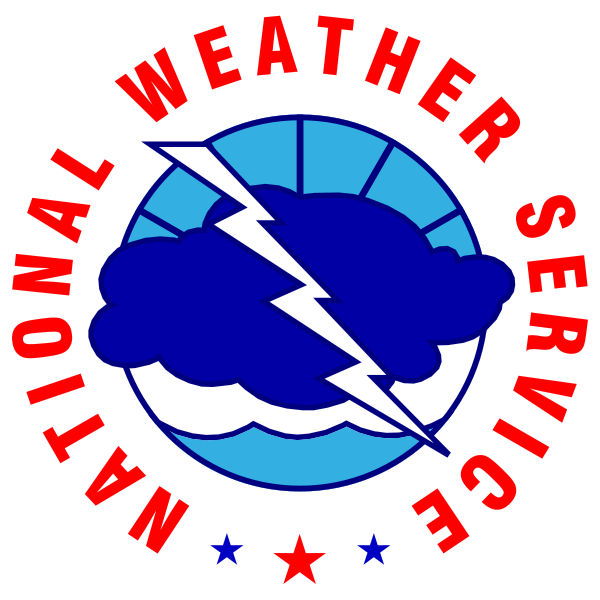 This post contains outdated information.
The National Weather Service has issued a Severe Thunderstorm Watch in effect from July 7, 2021, 1:30 PM, until July 7, 2021, 9:00 PM.
SEVERE THUNDERSTORM WATCH OUTLINE UPDATE FOR WS 343
NWS STORM PREDICTION CENTER NORMAN OK
130 PM EDT WED JUL 7 2021

SEVERE THUNDERSTORM WATCH 343 IS IN EFFECT UNTIL 900 PM EDT
FOR THE FOLLOWING LOCATIONS

INC003-033-039-085-087-113-151-183-080100-
/O.NEW.KWNS.SV.A.0343.210707T1730Z-210708T0100Z/

INDIANA COUNTIES INCLUDED ARE:

ALLEN
DE KALB
ELKHART
KOSCIUSKO
LAGRANGE
NOBLE
STEUBEN
WHITLEY
Return to the AroundFortWayne home page.
Related Images: