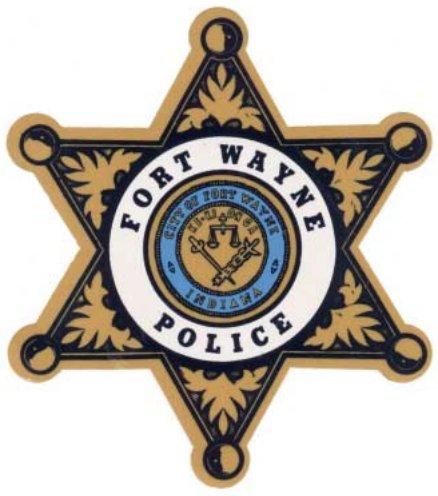 On June 29th, 2021, at just after 3 pm, the Fort Wayne Police Department responded to a reported stabbing in the 2000 block of Carterton Drive.
Stabbing/Non-life threatening

Date: June 29, 2021

Location: 2000 block of Carterton Drive

Time: 3:06pm

Arrested: Ha Se Din, 38 years old, male

Charges: Battery by Means of a Deadly Weapon

Details:

On June 29th, 2021 (Tuesday) at just after 3pm Officers with the FWPD responded to a stabbing at the block of 2000 Carterton Drive. Dispatch advised that there was a language barrier with the complainant party. An adult male was located suffering from an apparent stab wound. Officers began to render aid to the wounded victim. The victim was transported to a local hospital by TRAA with non-life threatening injuries.

Ascertaining preliminary information was difficult because of a language barrier. Eventually suspect information was obtained from witnesses. The suspect was located in the area and arrested. The suspect was interviewed by Detectives, then transported to the Allen County Jail.

This incident remains under investigation by the Fort Wayne Police Department and the Allen County Prosecutor's Office.
Anyone with information regarding this investigation is asked to contact the Greater Fort Wayne Crime Stoppers at (260) 229-7867 or toll-free at 1-800-237-7867 or the Fort Wayne Police Department Detective Bureau at 427-1201. You can also use the P3 app on your Android phone or Apple phone here. They are also available on Facebook. You can submit your tip anonymously.
Click here for more Fort Wayne Police Department Incident Reports.
Related Images: