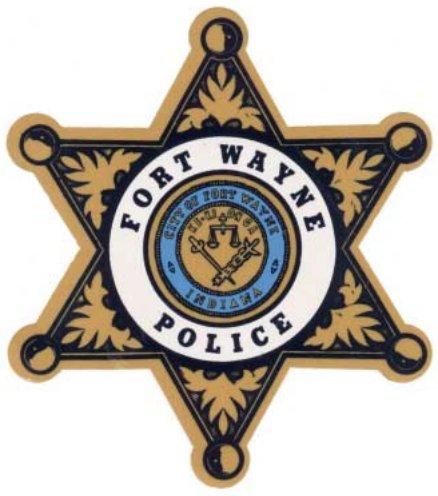 The Fort Wayne Police Department has reopened the East State Boulevard and Reed Road intersection.
From earlier this morning:
Fatal Accident Investigation

Date: June 12, 2021

Time: 9:30 AM

Location: East State Boulevard and Reed Road

Victim(s):

Adult Male (Deceased) Adult Male (Non-Life Threatening)
Adult Female (Non-Life Threatening) 3 Minors (Non-Life Threatening)

Suspect(s):

Details:

On June 12, 2021 Officers were called to the intersection of E. State Blvd and Reed Rd in reference to a reported motor vehicle accident involving 2 vehicles.

Officers were advised that there may be victims trapped inside the vehicles as well prior to their arrival.

Upon Officers arrival along with Fort Wayne Fire Personnel they advised that there was victims pinned inside both vehicles.

Fire Personnel were able to gain access to all victims and they were removed from both vehicles. At this time they advised that there was 1 victim deceased on scene and 5 additional victims (3 children and 2 adults) all initially listed in critical condition and were transported to a local hospital by Paramedics.

Witnesses advised that the one SUV was traveling North on Reed Rd and failed to yield the Stop Light striking the other SUV that was traveling West on State Street causing that vehicle flip several times before coming to rest on it's top in a resident's yard.

Fatal Accident Team Members were called to the scene along with Air Support Units to investigate this accident.

Initial indications are that speed may be a contributing factor to this accident

The Identities of the victims will be released at a later time by the Allen County Coroner's Office.

This incident is being investigated by the Fort Wayne Police Department, Allen County Coroner's Office, and the Allen County Prosecutor's Office.

Assisting in this Incident was the Fort Wayne Fire Department and the Three Rivers Ambulance Authority.

It should also be noted that the Intersection of State and Reed is closed to all traffic and Officers are assisting motorists as they approach the are to get them re-routed around the intersection. The intersection will be closed until the investigation is complete.
Anyone with information regarding this investigation is asked to contact the Greater Fort Wayne Crime Stoppers at (260) 229-7867 or toll-free at 1-800-237-7867 or the Fort Wayne Police Department Detective Bureau at 427-1201. You can also use the P3 app on your Android phone or Apple phone here. They are also available on Facebook. You can submit your tip anonymously.
Click here for more Fort Wayne Police Department Incident Reports.
Related Images: