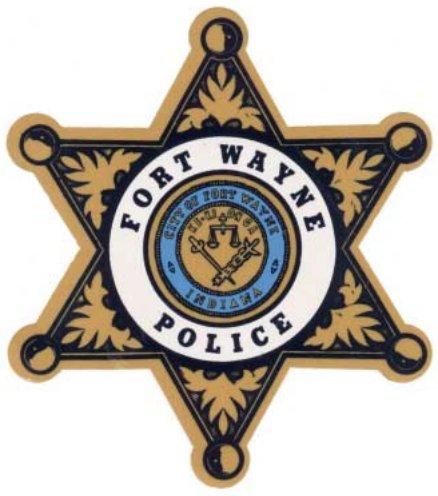 Webmaster's note: Fort Wayne Police are looking for a suspect in this incident – Samuel McCormick, white male age 24. Click here for more information and a photo.
An incident report from the Fort Wayne Police Department regarding a serious bodily injury investigation at 707 Leesburg Road.
Serious Bodily Injury, Leesburg Road

Date: June 1, 2021

Location: 707 Leesburg Road

Time: 9:21 PM

Details:

On Tuesday, June 1st, 2021, at approximately 09:21 PM officers with the Fort Wayne Police Department responded to 707 Leesburg Road, in reference to a male who was struck in the head with a bat.

Police, Fire, and Medics responded to the scene. When medics arrived on scene they provided medical attention to the adult male victim. He was conscious and alert at this time. He was transferred to Lutheran Hospital for the injuries sustained to his head. While at the hospital the male victim was later determined to be in critical condition.

The suspect is believed to be an adult male. He is still at large. The incident remains under investigation by the City of Fort Wayne Police Department and is asking if anyone has information regarding this incident to contact the department at 427-1201 or Crime Stoppers at 436-7867.
Anyone with information regarding this investigation is asked to contact the Greater Fort Wayne Crime Stoppers at (260) 229-7867 or toll-free at 1-800-237-7867 or the Fort Wayne Police Department Detective Bureau at 427-1201. You can also use the P3 app on your Android phone or Apple phone here. They are also available on Facebook. You can submit your tip anonymously.
Click here for more Fort Wayne Police Department Incident Reports.
Related Images: