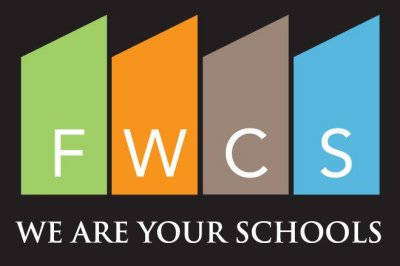 Today, the Fort Wayne Community Schools announced their Virtual Academy Lottery has opened.
Virtual Academy Lottery Open

Fort Wayne, Indiana (June 1, 2021) – Lottery applications are now being accepted for those interested in attending the Fort Wayne Virtual Academy in the fall.

The online K-12 school will be a stand-alone program not directly affiliated with any existing FWCS school. It will accept up to 720 students (two sections at each grade level) through a lottery process, which is open through June18 at https://myfwcs.fortwayneschools.org/esnap. There are no prerequisites to apply for the program.

Students enrolled in Fort Wayne Virtual Academy will be provided technology to use while enrolled in the program. The Academy will not offer extra-curricular activities to its enrollees, and at the secondary level, there will be limited advanced coursework opportunities.

About Fort Wayne Community Schools
With nearly 30,000 students, Fort Wayne Community Schools is one of the largest school districts in Indiana. FWCS proudly allows families to choose any of its 50 schools through its successful school-choice program creating diversity in each school, including some with more than 75 languages spoken. FWCS offers seven magnet schools focusing on areas such as science and math, communication, fine arts or Montessori at the elementary and middle school level. In high school, students can choose from the prestigious International Baccalaureate program, Project Lead the Way or New Tech Academy as well as other rigorous academic and specialty training programs.
Return to the AroundFortWayne home page.
Related Images: