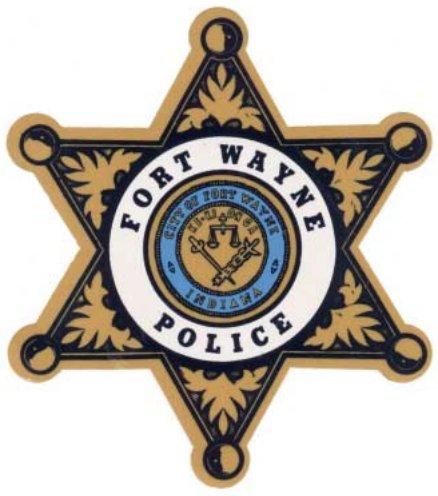 An incident report from the Fort Wayne Police Department on a Barricaded Suicidal Subject at the Suburban Inn on West Coliseum Boulevard.
Barricaded Suicidal Subject

Date: May 29, 2021

Time: 11:08 PM

Location: Suburban Inn, 3320 West Coliseum Boulevard

Details:

On Saturday, 05/29/2021, at approximately 11:08 PM, the City of Fort Wayne Police Department responded to the Suburban Inn located at 3320 West Coliseum Boulevard reference a subject making suicide threats. The caller initially reported he was armed with a knife and later indicated he was armed with a handgun. He informed dispatch he barricaded the entry door to the motel room he was staying in.

Officers arrived and established a perimeter around the motel room to ensure public safety. Officers communicated with the subject via telephone several times and he refused to exit the room.

At approximately 12:34 AM, the Emergency Services Team (EST) and Crisis Response Team (CRT) were called to assist. A CRT negotiator established communication with the subject via telephone. The negotiator maintained telephone communication with the subject for several hours trying to encourage him to exit the room. The subject finally agreed to a surrender plan and voluntarily exited the motel room at approximately 2:46 AM. He complied with verbal commands from the Emergency Services Team members and was detained without incident. The subject did not incur any injuries as a result of the incident. He was transported to a local hospital for a mental health evaluation.
Anyone with information regarding this investigation is asked to contact the Greater Fort Wayne Crime Stoppers at (260) 229-7867 or toll-free at 1-800-237-7867 or the Fort Wayne Police Department Detective Bureau at 427-1201. You can also use the P3 app on your Android phone or Apple phone here. They are also available on Facebook. You can submit your tip anonymously.
Click here for more Fort Wayne Police Department Incident Reports.
Related Images: