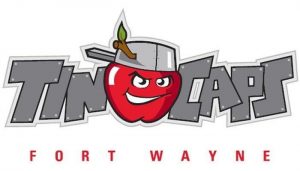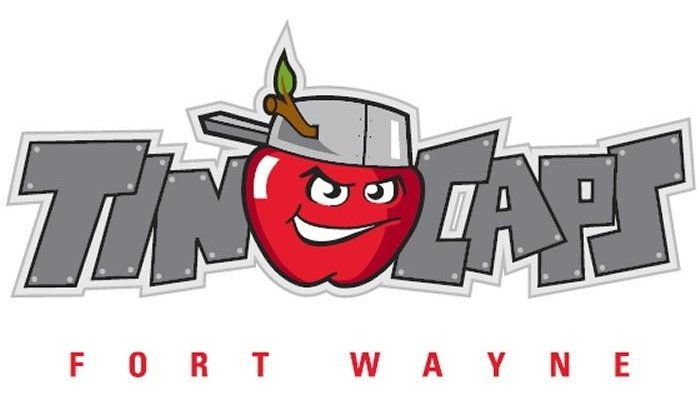 The TinCaps has transferred Michael Curry to the Double-A San Antonio Missions Baseball.
TinCaps transaction – 5/13/2021

Fort Wayne, Indiana (May 13, 2021) – The San Diego Padres have made the following Minor League transaction:

Effective Thursday, May 13, 2021

Outfielder Michael Curry transferred from High-A Fort Wayne to Double-A San Antonio

Also note that relief pitcher Carter Loewen's uniform number has changed to 38.

Fort Wayne currently has 28 active players. As of this year, Single-A teams are allowed up to 30 active players.
Download an updated TinCaps roster | View more AroundFortWayne posts on the TinCaps
Related Images: