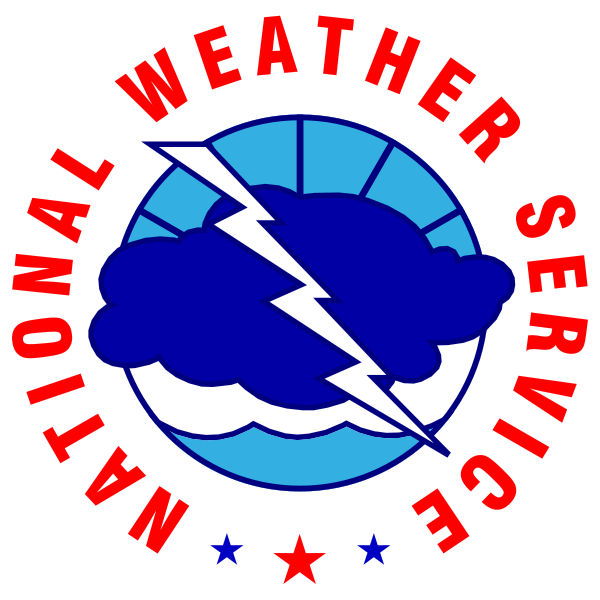 The National Weather Service Northern Indiana has issued a Frost Advisory from 2:00 am until 8 am Wednesday.
URGENT – WEATHER MESSAGE
National Weather Service Northern Indiana
930 PM EDT Tue May 11 2021

INZ003>009-012>018-020-022>027-032>034-MIZ077>081-OHZ001-002-004-005-015-016-024-025-121200-
/O.CON.KIWX.FR.Y.0006.210512T0600Z-210512T1200Z/
La Porte-St. Joseph IN-Elkhart-Lagrange-Steuben-Noble-De Kalb-Starke-Pulaski-Marshall-Fulton IN-Kosciusko-Whitley-Allen IN-White-Cass IN-Miami-Wabash-Huntington-Wells-Adams-Grant-Blackford-Jay-Berrien-Cass MI-St. Joseph MI-Branch-Hillsdale-Williams-Fulton OH-Defiance-Henry-Paulding-Putnam-Van Wert-Allen OH-
Including the cities of Michigan City, La Porte, South Bend, Mishawaka, New Carlisle, Walkerton, Elkhart, Goshen, Nappanee, Lagrange, Topeka, Shipshewana, Angola, Fremont, Kendallville, Ligonier, Albion, Auburn, Garrett, Knox, North Judson, Bass Lake, Winamac, Francesville, Medaryville, Plymouth, Bremen, Culver, Rochester, Akron, Warsaw, Winona Lake, Syracuse, Mentone, Columbia City, Tri-Lakes, South Whitley, Fort Wayne, New Haven, Monticello, Monon, Brookston, Logansport, Royal Center, Peru, Grissom AFB, Mexico, Wabash, North Manchester, Huntington, Roanoke, Bluffton, Ossian, Decatur, Berne, Marion, Gas City, Upland, Hartford City, Montpelier, Portland, Dunkirk, Niles, Benton Harbor, St. Joseph, Fair Plain, Benton Heights, Buchanan, Paw Paw Lake, Dowagiac, Cassopolis, Edwardsburg, Marcellus, Sturgis, Three Rivers, White Pigeon, Mendon, Coldwater, Bronson, Hillsdale, Jonesville, Litchfield, Bryan, Edgerton, Wauseon,
Archbold, Swanton, Delta, Defiance, Sherwood, Hicksville, Napoleon, Deshler, Liberty Center, Paulding, Antwerp, Payne, Ottawa, Leipsic, Columbus Grove, Continental, Pandora, Van Wert, Ohio City, Lima, and Spencerville
930 PM EDT Tue May 11 2021 /830 PM CDT Tue May 11 2021/

…FROST ADVISORY REMAINS IN EFFECT FROM 2 AM EDT /1 AM CDT/ TO 8 AM EDT /7 AM CDT/ WEDNESDAY…

* WHAT…Low temperatures in the low to mid 30s will result in frost formation.

* WHERE…Portions of northern Indiana, southwest Michigan and northwest Ohio.

* WHEN…From 2 AM EDT /1 AM CDT/ to 8 AM EDT /7 AM CDT/ Wednesday.

* IMPACTS…Frost could kill sensitive outdoor vegetation if left uncovered.

PRECAUTIONARY/PREPAREDNESS ACTIONS…

Take steps now to protect tender plants from the cold.