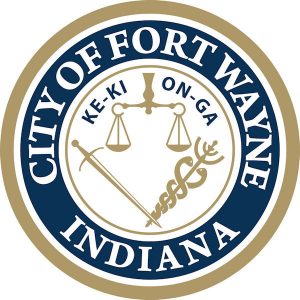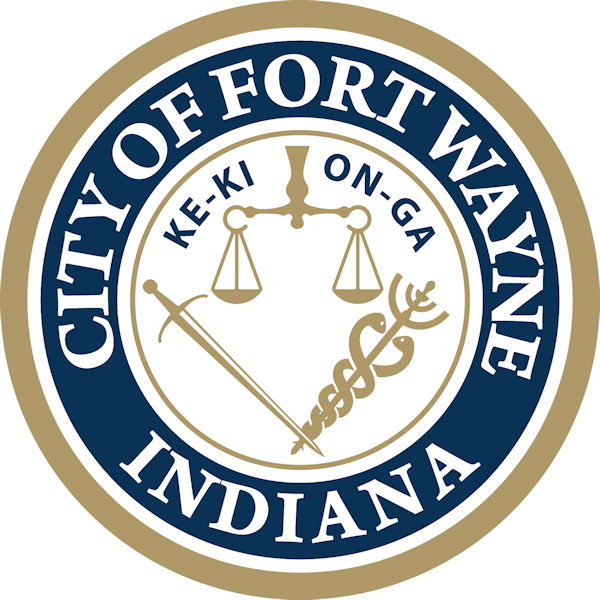 The Fort Wayne City Council meets this evening at 5:30 pm in both Committee and Regular Sessions at Citizens Square.
Up for discussion and a final vote this evening:
S-21-04-09
An Ordinance establishing the "ARP Coronavirus Local Fiscal Recovery Fund." The City of Fort Wayne has been allocated $50.73 million from the Coronavirus State and Local Fiscal Recovery Funds as a portion of the American Rescue Plan Act of 2021 (ARP). This ordinance establishes the fund and acknowledges that a strategic plan of best spending the allocation which is currently under development.
Up for final vote:
G-21-03-22 Do Pass
This ordinance adopts the Riverfront Development Implementation Framework's guiding principles, goals, and policies as an amendment to the City's Comprehensive Plan. It ensures that the community's vision for the future of riverfront development and will guide public boards, commissions, and elected bodies when they make decisions about land use, development, and public investment.
R-21-04-16 Do Pass
This resolution establishes the Arts Campus Fort Wayne Cultural District in downtown Fort Wayne. This step is required for application to the State for designation as a cultural district endorsed by the Indiana Arts Commission and approved by the Indiana General Assembly. The state-level recognition provides marketing and promotion of Fort Wayne as a destination and as a hub for arts, cultural activity and further puts the Arts Campus Fort Wayne Cultural District in contention for state funding of cultural and arts activities in the future.
This not a complete list of the ordinances on the agenda. For the complete list, view the agendas.
Return to the AroundFortWayne home page.
Related Images: